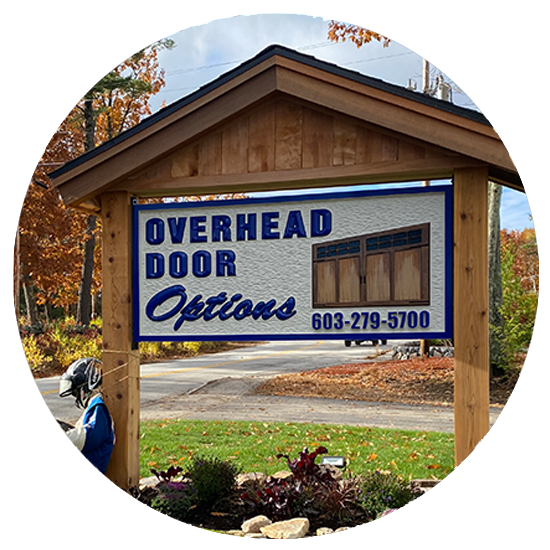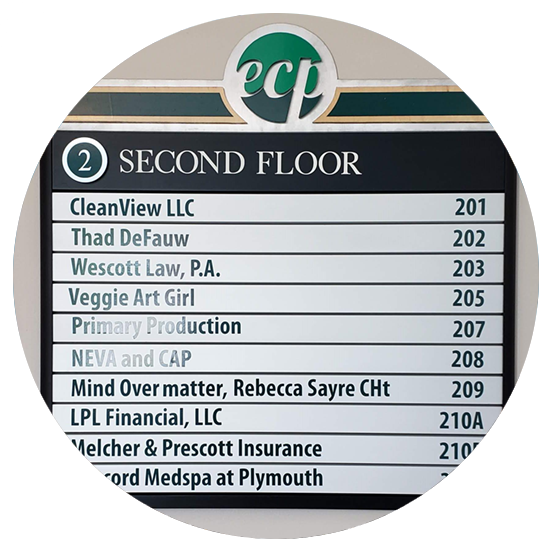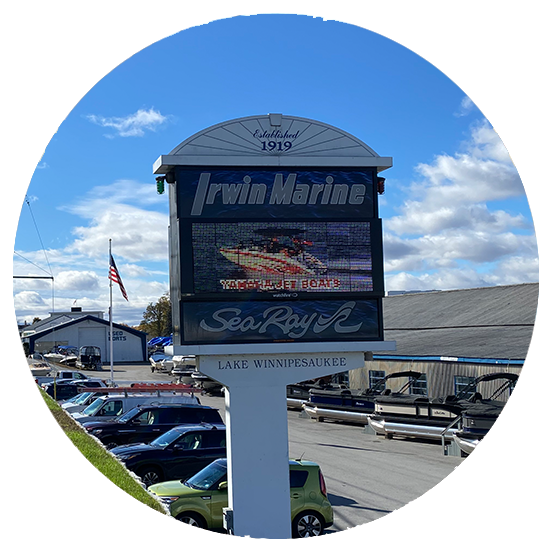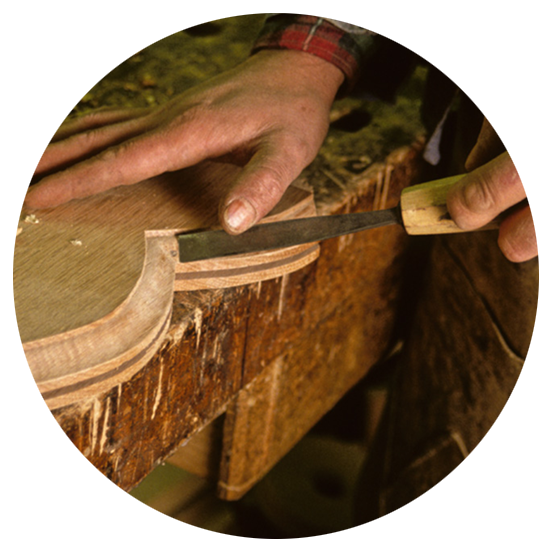 Custom Signs, Designs, Commercial Vehicles, Storefronts, Displays
---
Paquette Signs, located in Meredith NH offers innovative sign design, efficient manufacturing, and timely service. Our exceptional service sets us apart from our competitors. We are a full service sign company and are more than happy to manage your project from initial design to final installation. We have experience working with all types of businesses, large and small. We will create and install a wide variety of signs including sand blasted signs, carved signs, LED signs, and specialty signs. We also do truck and boat lettering, job signs and magnetic signs.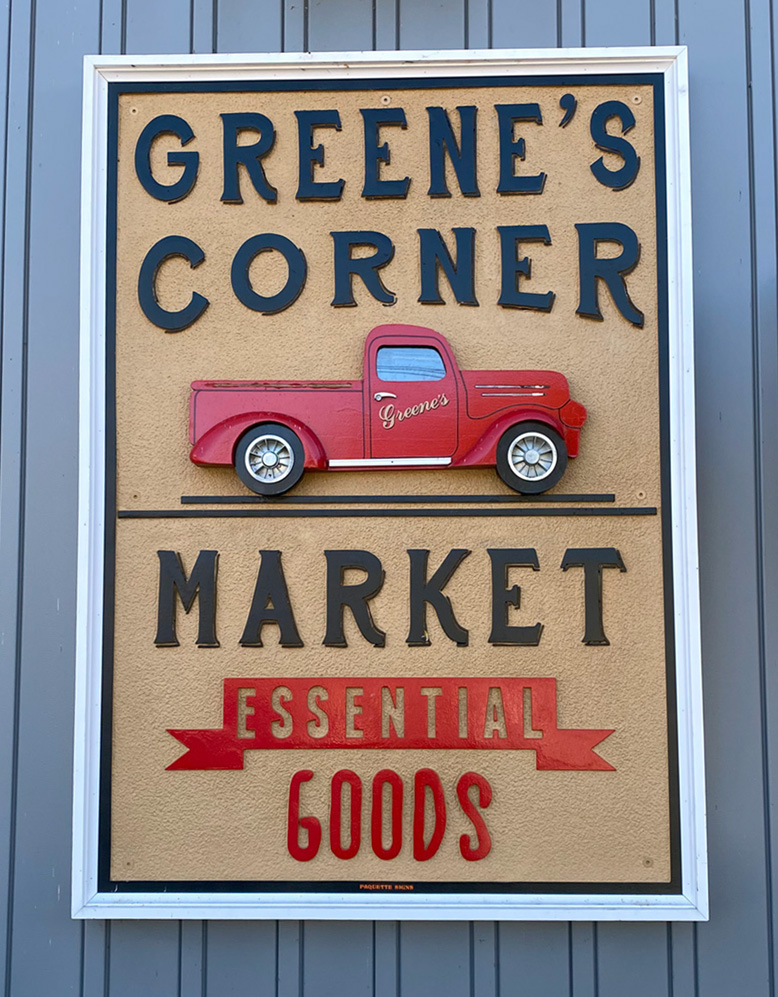 Commercial Signs
Timeless classic designs, modern technology, the best materials and bomber construction. Paquette Signs has a 50 year history of designing and crafting the nicest, longest-lasting, most effective signs in the region. We take the time to do every part of the job right because our reputation depends on it. Year after year our signs stand the tests of time. Of course, every sign will need some TLC at some point. We're ready and equipped to help with that as well. Sign service, refurbishment and repairs are squarely in our wheelhouse.
Unique Commercial Sign Designs
---
Our bailiwick is unique commercial sign designs. We're really good at being creative with depth, texture, shape, scale and dimension. That skill is founded on the talent of our founder, Annie Paquette, who is a formally trained commercial artist. 50 years of sign making, we strive every day to be the very best. Our portfolio of signage has set the standard for dimensional signs which can be seen throughout New England.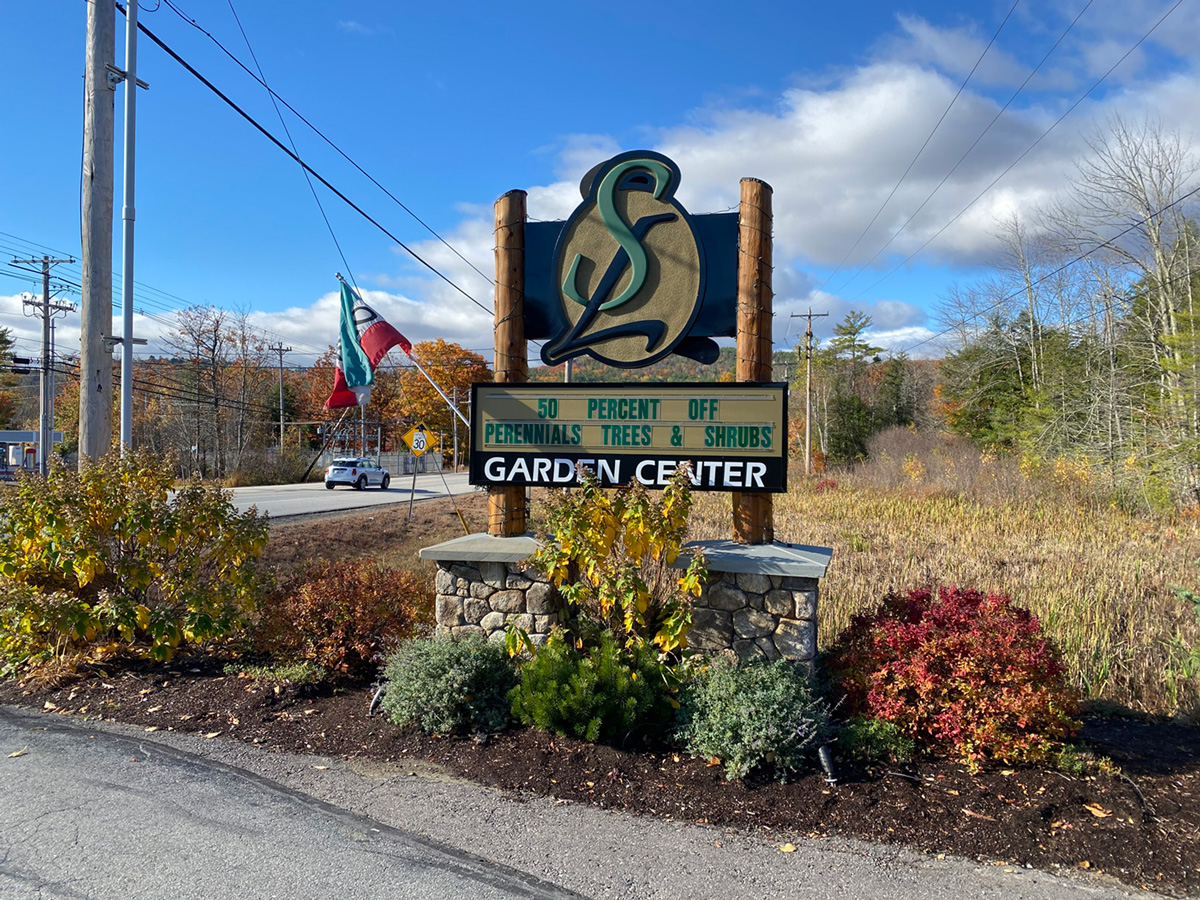 ---
Commercial Services
Paquette Signs is a full service sign company that specializes in concept, permitting, design, fabrication, installation and maintenance. With 50 years in the sign business, you'll be hard pressed to find a team in the area with more real world knowledge and experience. We make it a point to produce results in a timely manner with you, the client, being our top priority. Footer - missing altogether
---